Outdoor Sports Valley,
A French trade association
OSV is a trade association committed to growing the outdoor sports market, promoting participation in outdoor sports, and preserving the great outdoors.
As the French national trade association, Outdoor Sports Valley (OSV) serves to grow and amplify the dynamic within the outdoor sports industry. Cultivating the right tools and business environment for existing companies to grow and new projects to emerge in an ever-changing market, OSV provides companies in the industry with support in three main focus areas:
Learn more about our support services

OSV Key figures
547 Member companies
16 Stellar staff members at your service
+ 150 Committed volunteers
Outdoor Sports Valley
Accelerating the business of outdoor sports
Born and bred in the heart of the Alps
Outdoor Sports Valley (OSV) was created in Annecy, a thriving lakeside town located in the Northern French Alps. This trade association was created by manufacturers and local authorities to showcase, unify, and promote the outdoor sports industry. Several major companies in the industry started in the area decades ago, including Salomon, Millet, Fusalp, and TSL Outdoor.
The multitude of projects and programs set up for the industry have been led with energy, integrity, professionalism, and together among member companies. From the outset, OSV quickly expanded throughout the entire Auvergne-Rhône-Alpes Region, the rest of France, and Switzerland. Today, OSV unifies more than 450 companies, and became an official "Auvergne-Rhône-Alpes Industry Cluster" in 2018.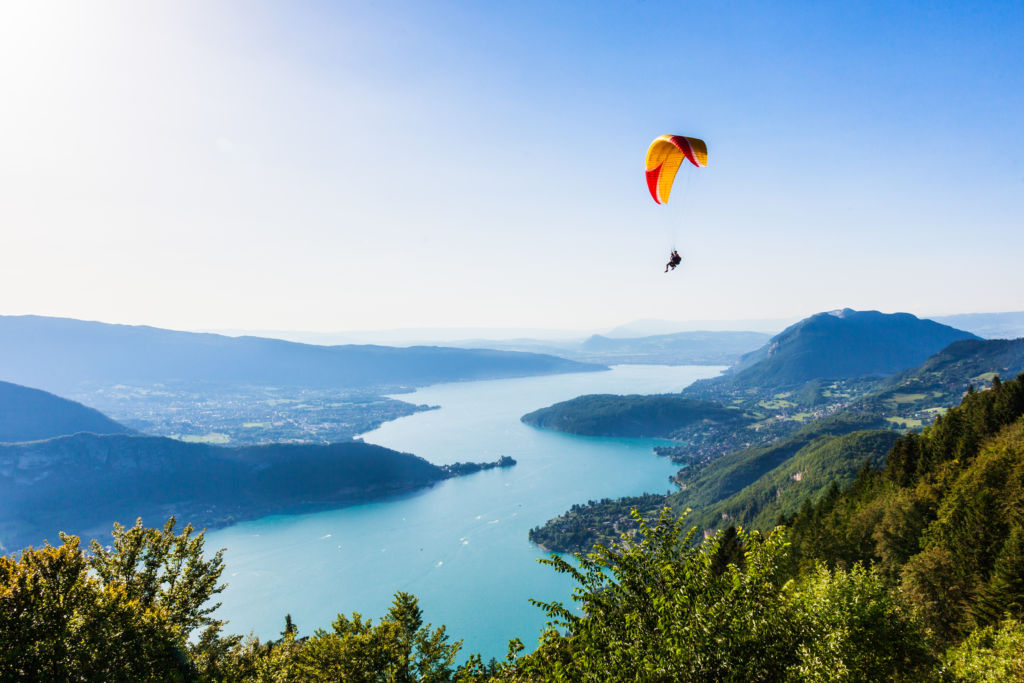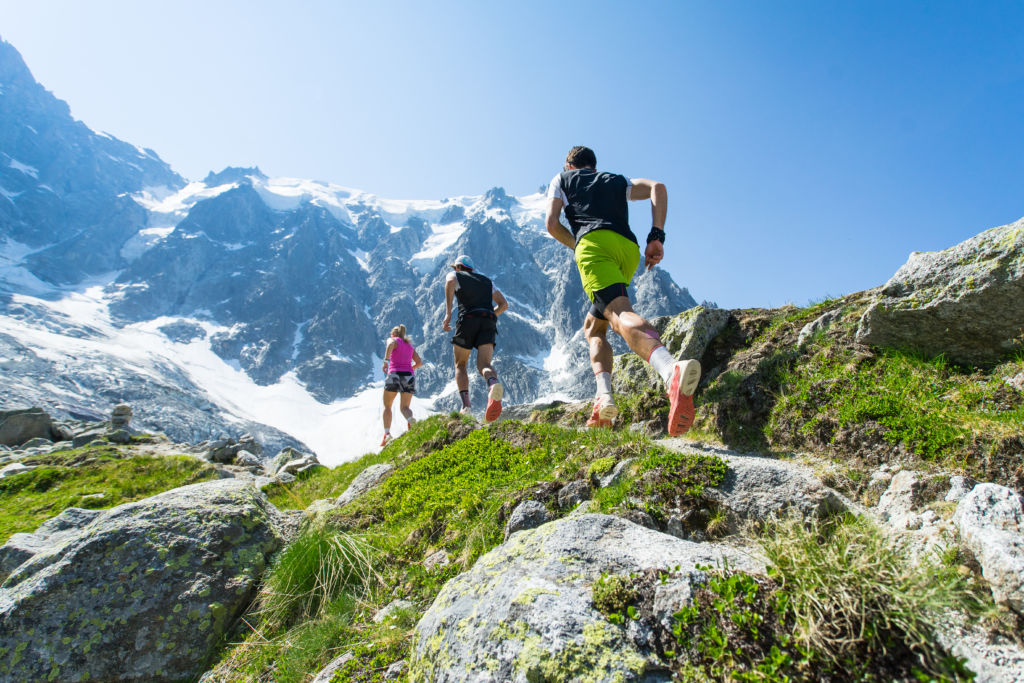 Today, OSV is more than just a trade association and industry cluster. It represents a vast network, a community committed together to a set of common values and goals to foster a more creative, thriving, and sustainable industry. It embodies a federation where companies grow together in an entrepreneurial and innovative spirit. The association includes hundreds of committed professionals, from employees to company managers, as well as retirees from the industry, who volunteer their time to boost company creation and to face the economic and environmental challenges of tomorrow, together.
While continuing its work to guide, develop, and coordinate projects for the stakeholders in the outdoor sports industry, Outdoor Sports Valley seeks to take the lead in accelerating the industry into the future by:
creating and ensuring the viability of new projects,
promoting participation in outdoor sports,
preserving the environment.
OSV serves everyone whose passion is being active in the great outdoors.