Networking & promotion
Networking & Market Intelligence, Growing your business
We create genuine synergies between companies in the outdoor sports industry, with the goal of enhancing their insight, knowledge, and expertise, and connecting them with other key industry stakeholders.
Join the network and increase your knowledge about the industry
OSV is first and foremost a business ecosystem. It offers member companies the opportunity to quickly grow their network in the outdoor sports sector through several events. More than 35 professional events, like Evening Seminar Series, Morning Conferences, ABC Networking Lunches, Cocktails & Networking Evenings, The Digital x Outdoor, and the annual OSV General Assembly allow you to gather information and/or network all throughout the year. OSV encourages open dialogue within the industry, networking, and new collaborations between companies.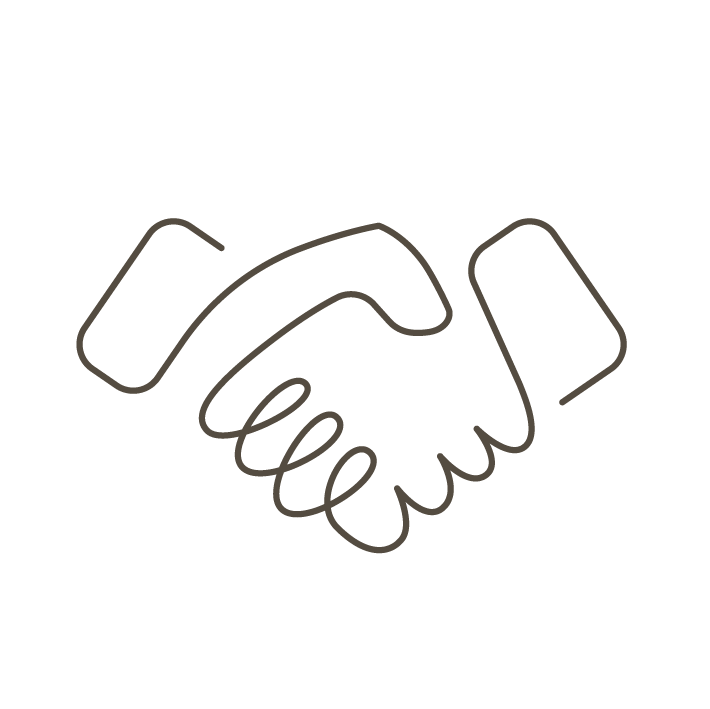 Enhance your Knowledge
A key ally for members companies to grow their business, OSV offers several benefits to enhance competitiveness:
Exclusive access to market studies and research, to market and innovation intelligence analyses, and to seminar summary documents via MyOSV.
The opportunity to follow the latest news about the OSV business network, the Base Camp Startup accelerator network, projects in progress, events, and great deals throught our monthly newsletters.
Access to the latest news and job offers by member companies via social media.
To keep you up to date on changes in the worldwide outdoor sports market, OSV also organizes an evening seminar series. Organized 3 to 4 times per year, these seminars cover the issues of the day in target countries, key outdoor sports, and also present new useful strategic tools. Each evening seminar is led by an expert (or experts) followed by the chance to network.

Membership extension to EuroSIMA

The outdoor sports industry, represented in France by OSV, and the boardsports industry which is represented in France by EuroSIMA, face similar market and strategic issues. This is why both have always closely worked together. Members of both associations have the opportunity to join the other association for free as long as they can justify their presence on both the outdoor and boardsports markets.
Learn more about EuroSIMA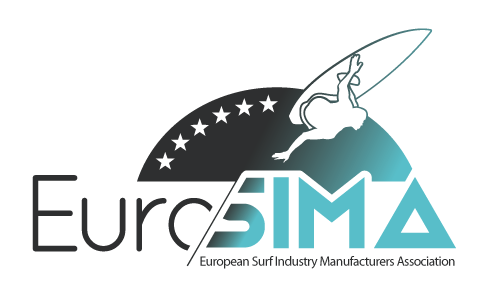 My OSV
Information, knowledge, and the OSV business network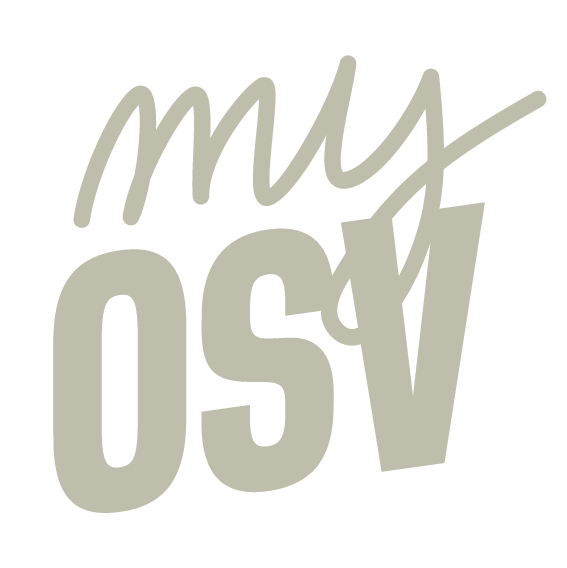 All the info and the OSV network!
Logging into the My OSV collaborative plateform allows member companies to access:
Market data and information.
Resources on innovation and sustainability.
The OSV employment plateform OSV Jobs to publish job offers.
Registration forms to sign up for OSV and partners events.
The member directory to find the right contact at an OSV member company.
A messaging system to chat with employees in other member companies.
My OSV is an essential tool to access the OSV business network and to information about the industry. Are you an employee of an OSV member company and would like to obtain a login and password? Please feel free to contact us.