Networking & promotion
B2C solutions to boost the outdoor sports industry
To contribute to growing the outdoor sports industry, OSV – through B2C Promotion – creates a virtuous link between 3 stratetgic areas: promoting the outdoor and mountain playground, promoting participation in outdoor sports, and promoting outdoor brands and their innovations.
Growth and popularting by promoting the great outdoors and outdoor sports
Today the community of outdoor sports enthusiasts continues to grow at a rapide pace, and has never been so involved, whether through micro-adventures, the urbanization and digitization of outdoor sports, or special-interest media. The current major trends in our industry demonstrate the increasing importance of outdoor sports on a societal level. Through our ambassador program and in partnership with influencers on social media, OSV continues to develop solutions to boost the industry. Our promotional strategy positively contributes to growing the industry, as well as to increasing participation in outdoor sports and access to the great outdoors.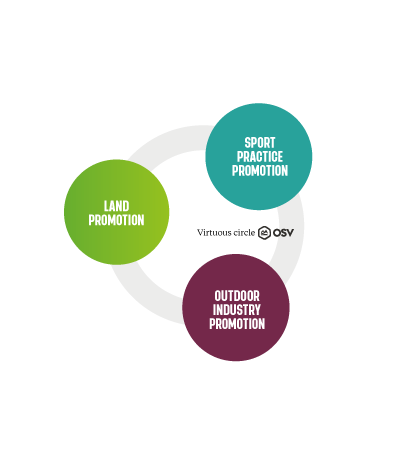 Creating tools to build brand awareness for our members
Ensuring end-consumers understand the core values of your brand, creating a dialogue, building your community, and generating longlasting engagement, theses are just a few of the key strategic challenges for brands today. Peferred rates at major events for the outdoor for greater visibility at a select and meaningful location… OSV provides practical and affordable solutions for member companies to build brand image and awareness.
Events, the key communications tool for one-on-one engagement
Since the beginning, OSV has developed partnerships with event organizers, offering member companies the opportunity to exhibit in brand villages at discount rates. Chosen for their influence and impact among the masses, partner events represent a genuine opportunity for member companies to gain visibility, building brand and product awareness with a captive public. Today, OSV has established partnerships with several major events to cover a wide variety of popular outdoor sports, including the MaXi-Race in Annecy, Be-Fit in Aix-les-Bains, the High-Five Festival in Annecy, the Big uP & Down at Les Arcs, and the SaintéLyon between Saint-Etienne and Lyon. While local to the French Alps, all of these events have an international reach.
Would you like to start building your brand promotion strategy for the upcoming year? Would like like to know more about how to position your company among the outdoor sports events in the Auvergne-Rhône-Alpes Region (Northern French Alps)? Please flip through our calendar of events for the year and feel free to contact us to take advantage of the partnerships established with OSV.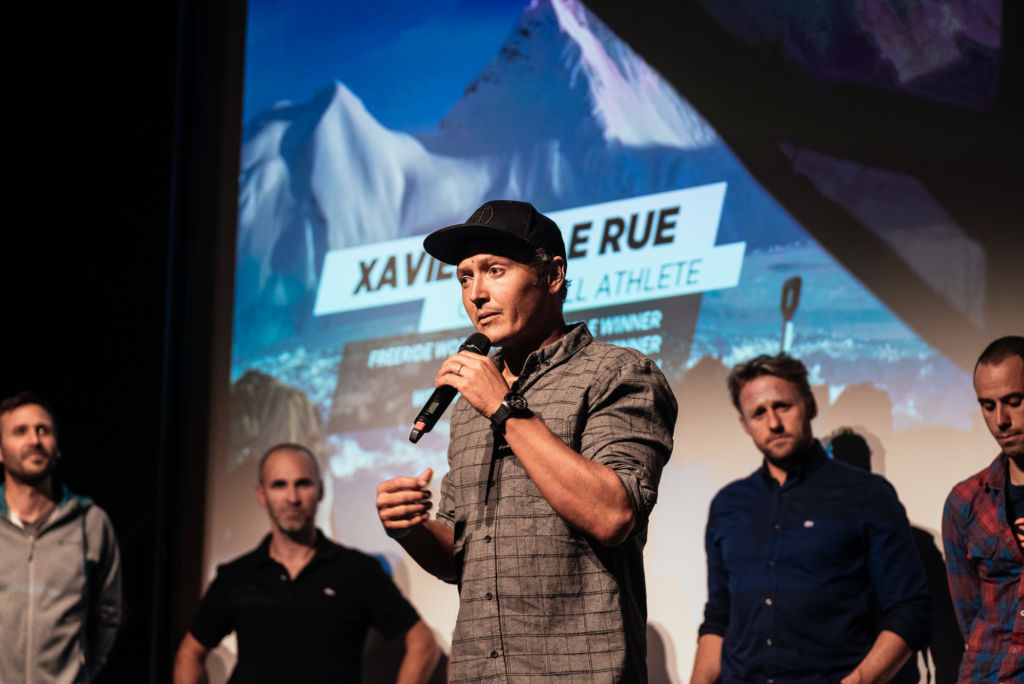 Opportunity
Give yourself visibility on the OSV network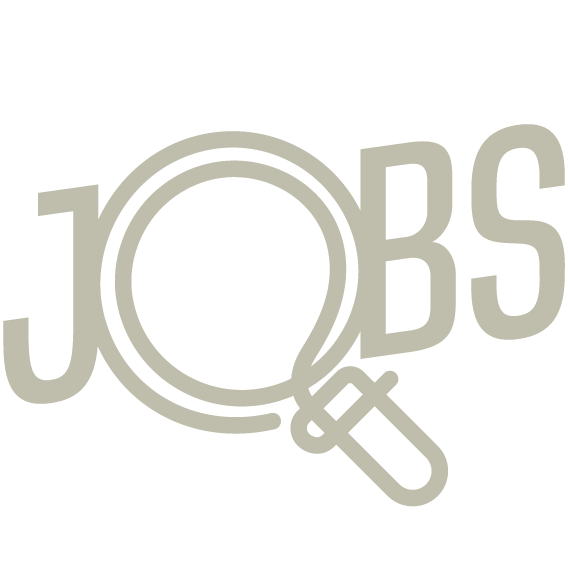 The OSV employment platform, a great way build awareness
The "OSV Jobs" jobs platform, extremely popular with job seekers and recruiters, offers member brands an opportunity for maximum visibility. With more than 20,000 unique visitors per month, the employment platform represents a great place for companies to promote their core values to a captive audience. Are you busy putting together your media plan? Feel free to ask us to send you our media kit