OSV Action Areas
Networking & Promotion, boost your business
Grow your network, build your knowledge, and promote your brand with OSV
To maintain a strong and dynamic industry, OSV offers a wide variety of tools and services to enhance the visibility of its member companies: meetings to expand their business network, inspiring and educational conferences, access to market studies and the latest industry news. OSV also uses a variety of communications tools to promote member brands and the great outdoors to the general public.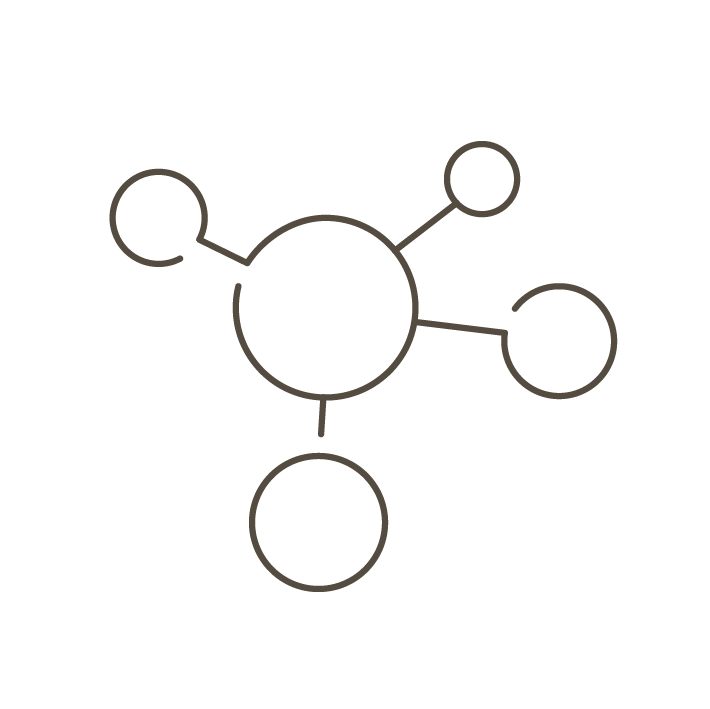 Key Figures
45 Market studies and in-depth intelligence articles per year
35 Events per year
12 Member Newsletters per year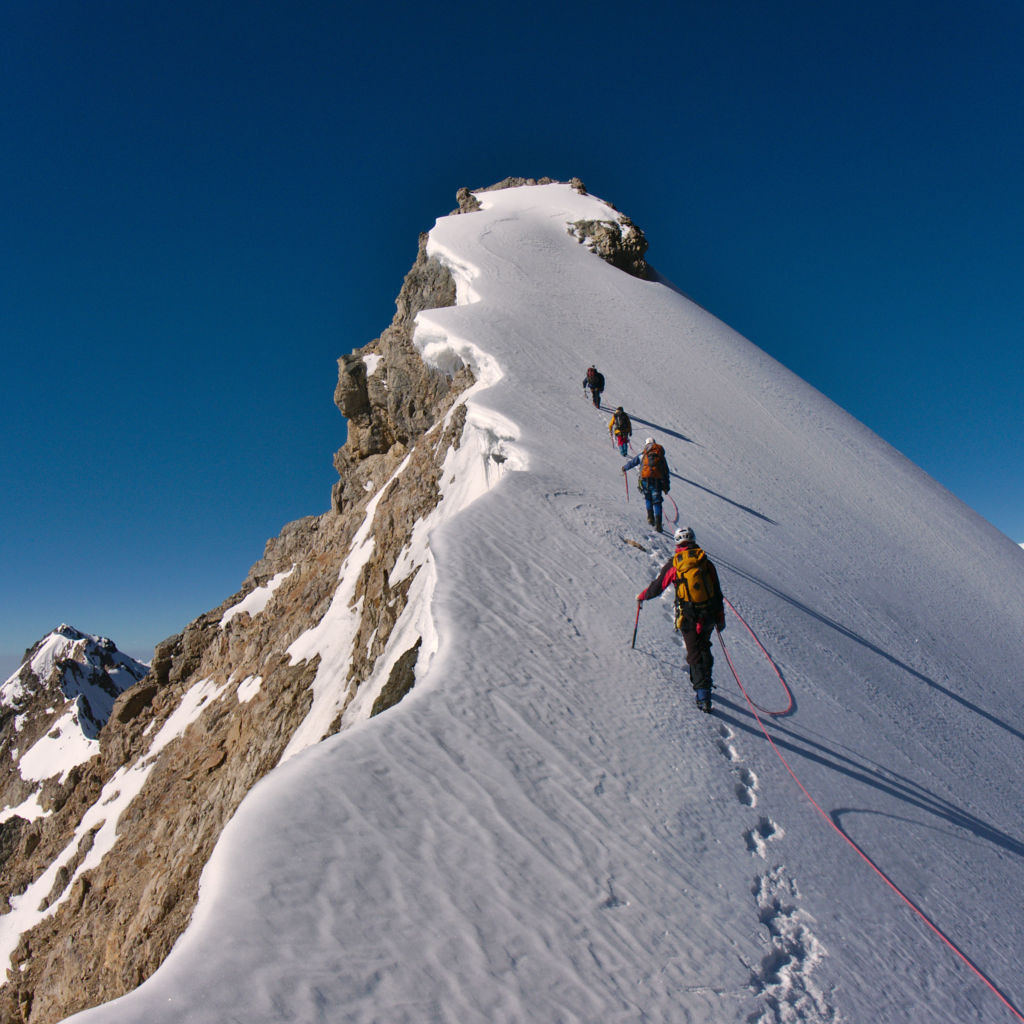 Through information and promotion, OSV encourages networking and new partnerships between member companies and industry stakeholders, as well as promoting outdoor sports overall (brands and the great outdoors). These actions fall into two main categories:
Networking and information
OSV's goal is to help member companies to expand their business network and increase their market knowledge. To accomplish this, OSV organizes events all year long that serve to bring together member companies and other outdoor sports industry professionals. These events encourage discussion and the exchange of ideas to open the door for collaboration.
By creating opportunities to network and to share information, the meetings throughout the year and the content made available provide member companies with the keys to succeed in the outdoor sports market. This includes marketing intelligence and market studies.
B2C Promotion
OSV strives to enhance the visibility of member companies with a targeted audience. OSV provides solutions to boost brand awareness, often through preferred pricing at major events like the MaXi-Race and the Big uP & Down. Presence at these events is strategic for brands in the outdoor sports market since they make one-on-one communication possible with the general public.
Through other actions that showcase the great outdoors and outdoor sports, including an ambassador program in partnership with world-renowned French athletes and influencers on social media, OSV is heavily involved in both promoting participating in outdoor sports and in preserving the great outdoors.