Business Creation & Development
How to create an innovative company
OSV hosts and provides personalized support services for entrepreneurs and startups to help them structure their project. Backed by companies in the outdoor sports industry, this initiative facilitates meetings, partnerships, and building a broader network to foster business creation. Learn more about our 4 customizable solutions for your startup.

The Annecy Base Camp business incubator
Annecy Base Camp is an ideal place for entrepreneurs interested in innovation in the sports and outdoor sports industry. Once accepted into the business incubator program, project creators benefit from the dynamic of OSV's vast network. By joining a group to structure and develop a project, entrepreneurs in the program learn from each other's experience and provide support to one another. Being mentored and expanding one's broader business network are two key pillars to creating a viable company over the long term.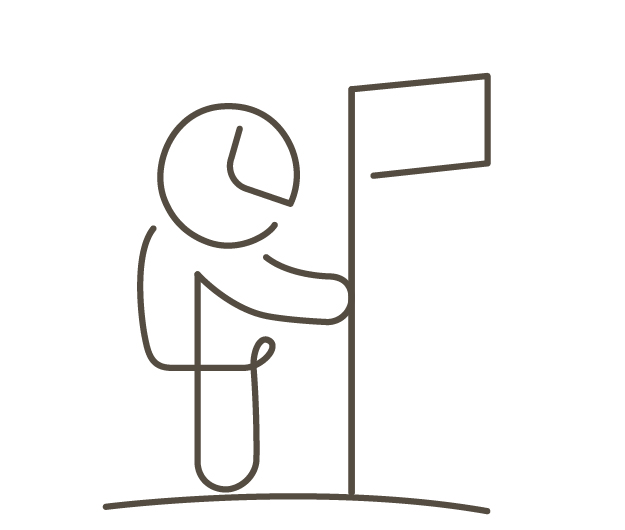 A personalized startup creation program
Phase 1: 2 months – Annecy Base Camp Business Incubator
Seminars and support for the group (May/June)
Immersion and conceptualization:
Team building, concept testing, defining the go-to-market strategy, approving the business model, workshops, exploring the market …

Phase 2: 6 months – Annecy Base Camp Business Incubator
Individual guidance and support (September to February)
Exploration and structuring:
Develop the project in greater detail, finalize the offering and the business plan, validate the proof of the concept, search for funding and investors …
Phase 3: 1 year – Annecy Base Camp Business Incubator
Individual guidance and support (May to May)
Project launch:
Help with market launch, finance plan, business structure, development and growth strategy
Incubator Key Figures
27 Projects have entered and/or gone through the program
€3.4M In financing (subsidies and investments)
€5M In forecasted revenues for 2019
"Access to a huge business network perfectly in line with our market, with support and encouragement from OSV members, has been a huge driver for us, helping lead our startup to a promising future."
Ghislain Piers, Samaya
Startup mentoring program
The OSV startup mentoring program provides one year of support and mentorship for startups that are less than 3 years old located and in the Northern French Alps (Haute-Savoie, Savoie, and Isère) to increase their chances of long-term success.
What are the program's fundamentals? Listening, dialogue, and direction.
Two volunteer mentors, pre-selected before the program starts, provide their experience, knowledge of the sports and outdoor sports market to challenge your business model, provide insight and advance about your growth strategy, put in contact with key stakeholders… in other words hand you the keys to successfully develop the skills and tools necessary for your startup to succeed.
OSV Mentoring Program is subject to an annual call for projects (September to October).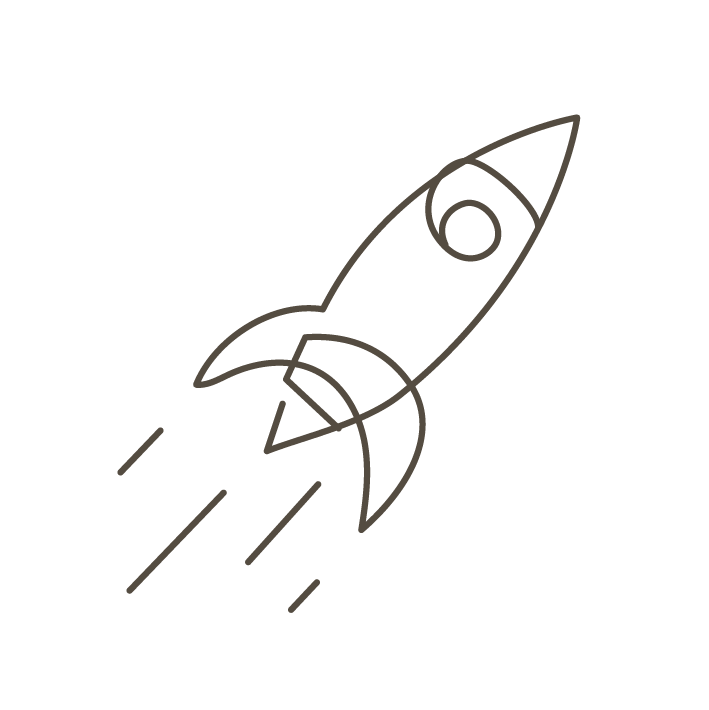 Strategic guidance and financial support are offered by OSV partners
01. A half-day audit conducted by Mazars Consulting
02. A free booth space at the Sport Achat trade show in France (winter or summer) by organizer Sportair
03. A one-year membership and €1.500 grant from OSV
04. Access to a zero-interest loan of €25.000 provided by the program's banking services partner Banque Populaire Auvergne-Rhône-Alpes
Mentoring Program Key Figures
38 Companies mentored since 2011
85% Survival rate
34 Volunteer mentors committed to the program
"The mentoring program allowed us to create a solid foundation for our company. It also offered us the chance to put to the test our ideas and points of view about the direction we wanted our company to head in as well as the strategy to implement.
Cyril Jiguet, Weden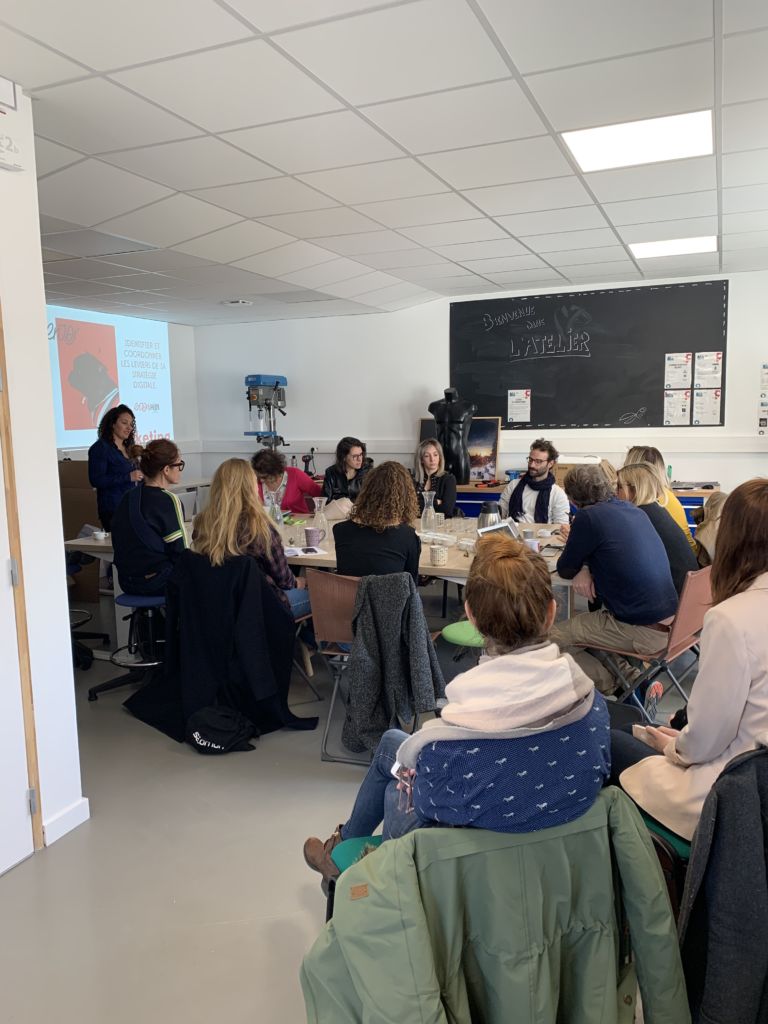 Club for Startupers
The Club for Startupers is a dynamic network of entrepreneurs in the sports and outdoor sports industries who meet on a regular basis to exchange ideas and keep up to date on the latest information.
The program includes 4 annual seminars on specific themes put on by entrepreneurship experts and employees in the outdoor sports industry. These meetings encourage startups to exchange ideas and build their business network, key factors that lead to a small company's success.
This club also offers the opportunity to better structure a company, find the right tools and solutions, benefit for others' expertise, and develop one's own professional experience.
Club of startupers key figures
80 OSV startup members (companies less than 5 years old)
4 Meetings per year
17 Workshops already held
The Base Camp business accelerator network
Annecy Base Camp, Chambéry Base Camp, and Mont-Blanc Base Camp are three hubs dedicated to new emerging projects and startup creation for the sports and outdoor sports industry. The fertile economy in the Northern French Alps, where the headquarters for several major companies and brands in the industry (large and small), is opened up to helping startups grow their business network and succeed. A great dynamic business environment through coworking spaces, affordable offices, meeting rooms, and business services that cater to startups: everything is in place for your new company to succeed!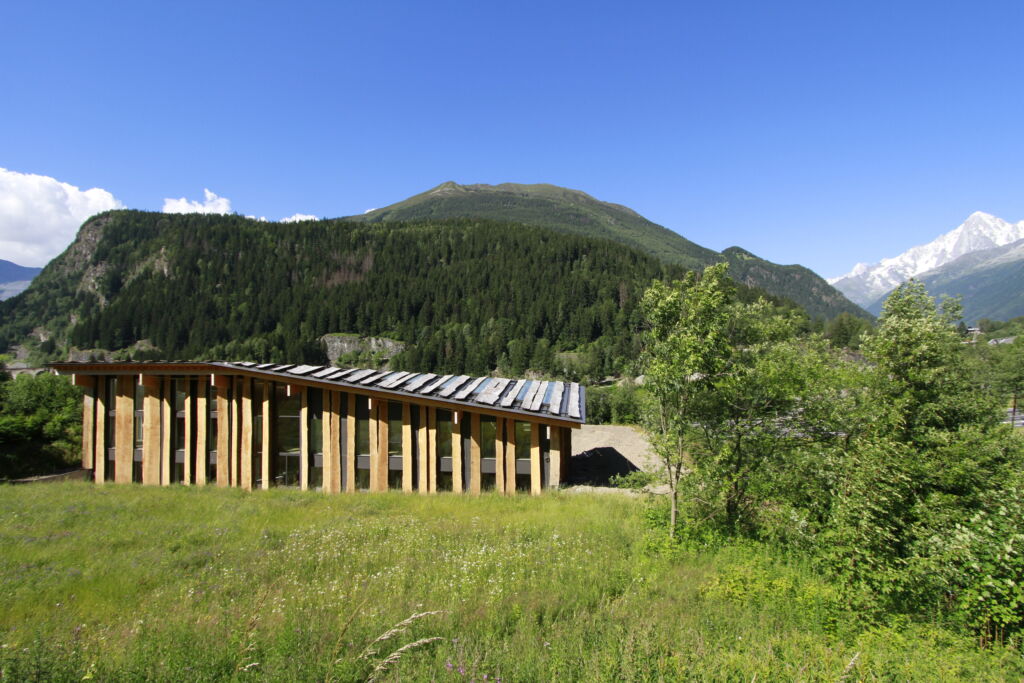 Base Camp Network key figures
3 Departments covered
5 Buildings
29 Companies